Play
Minecraft
in a new way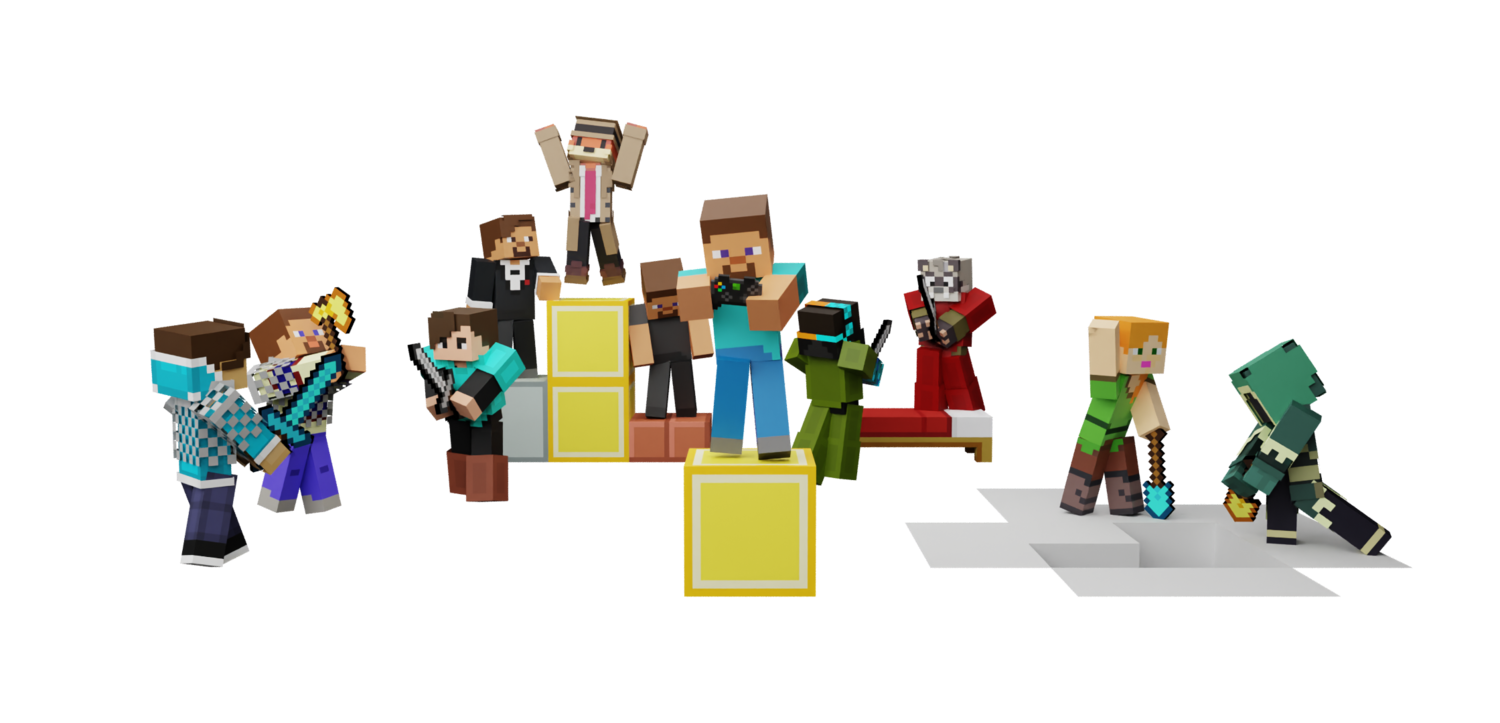 With things from

AxisCube
for Minecraft Bedrock Edition
Play
Minecraft
in a new way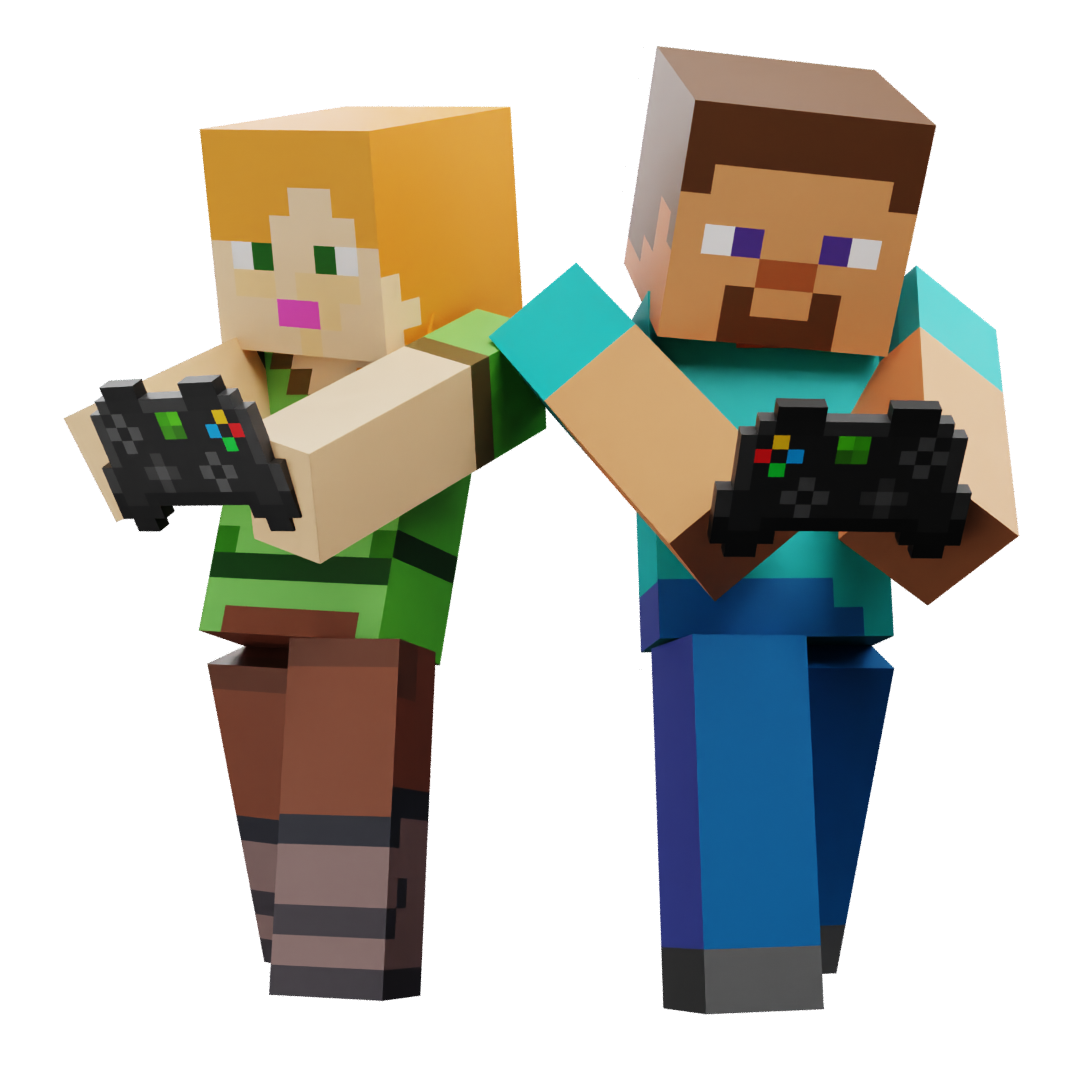 With things from

AxisCube
for Minecraft Bedrock Edition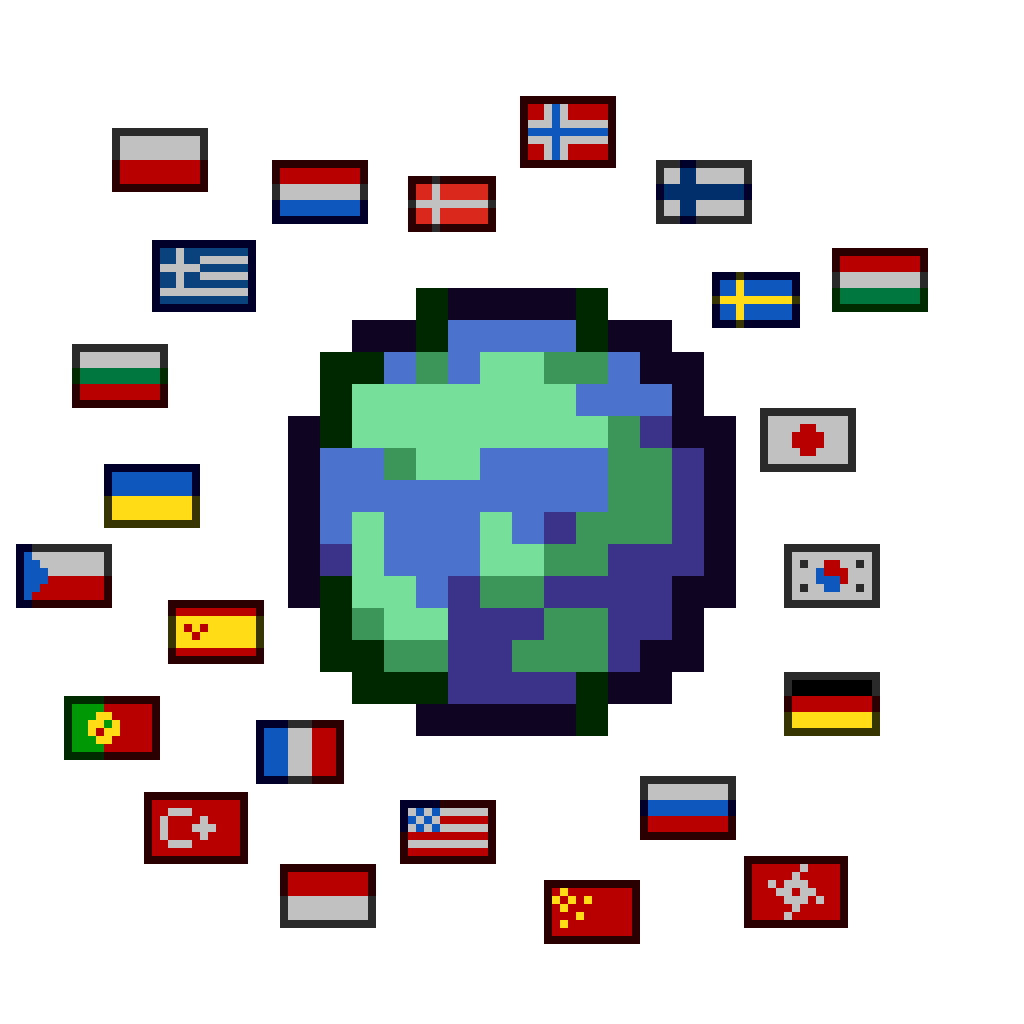 The map supports English, Russian, Ukrainian, Polish, German, Chinese traditional and Simplified, as well as other languages!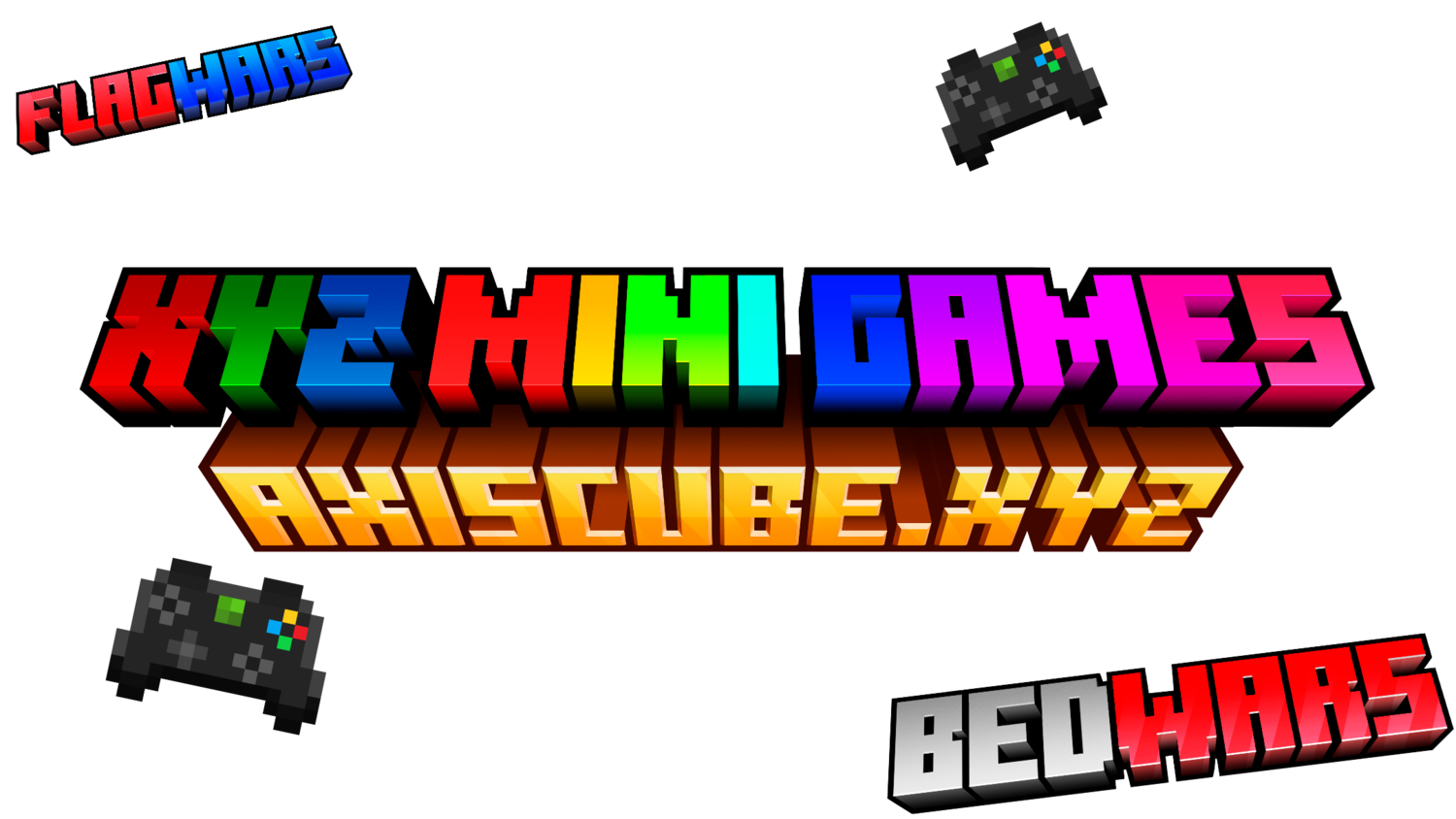 There are 18 games available as well as 30 micro-games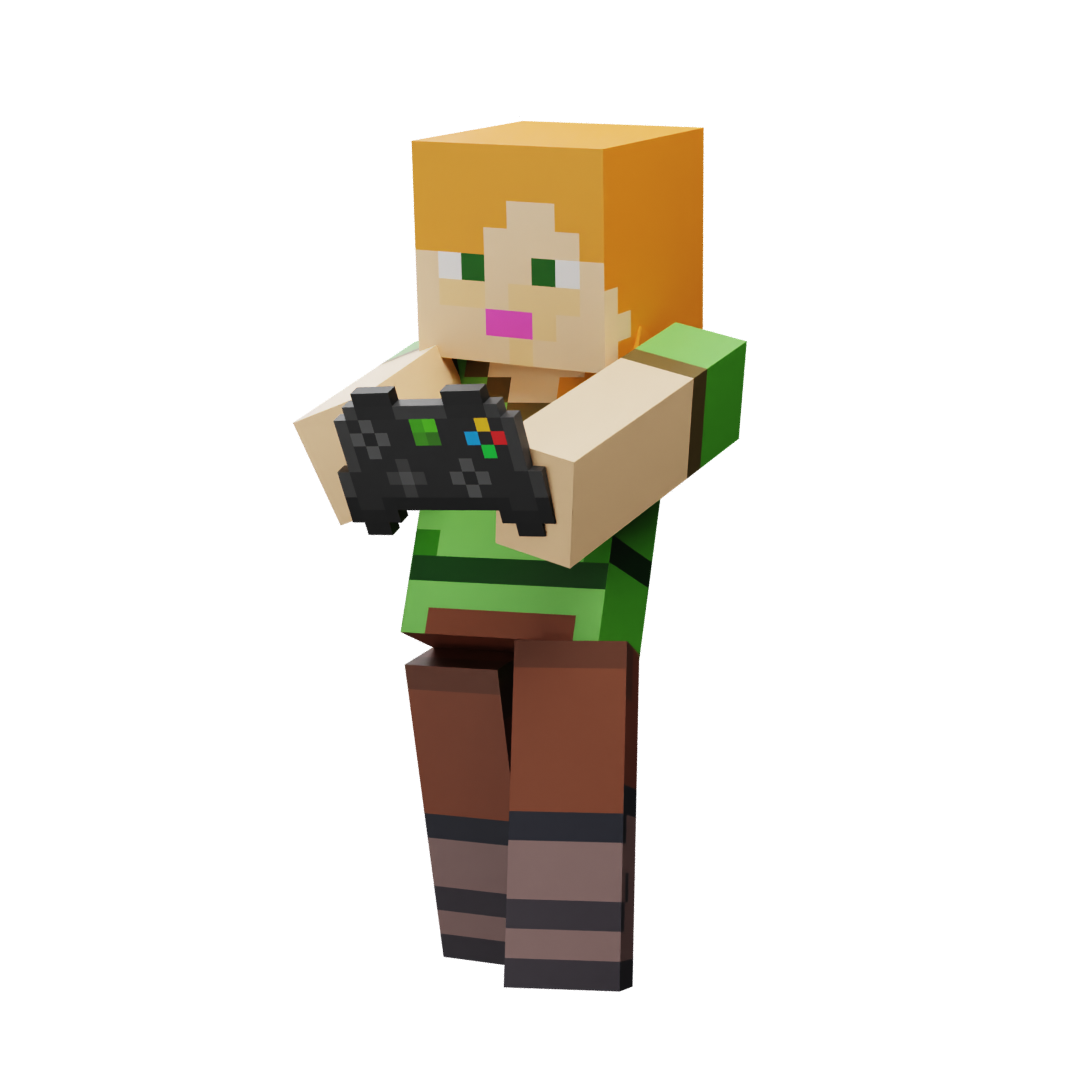 Solo, duo or trio? No matter.
Map supports single player game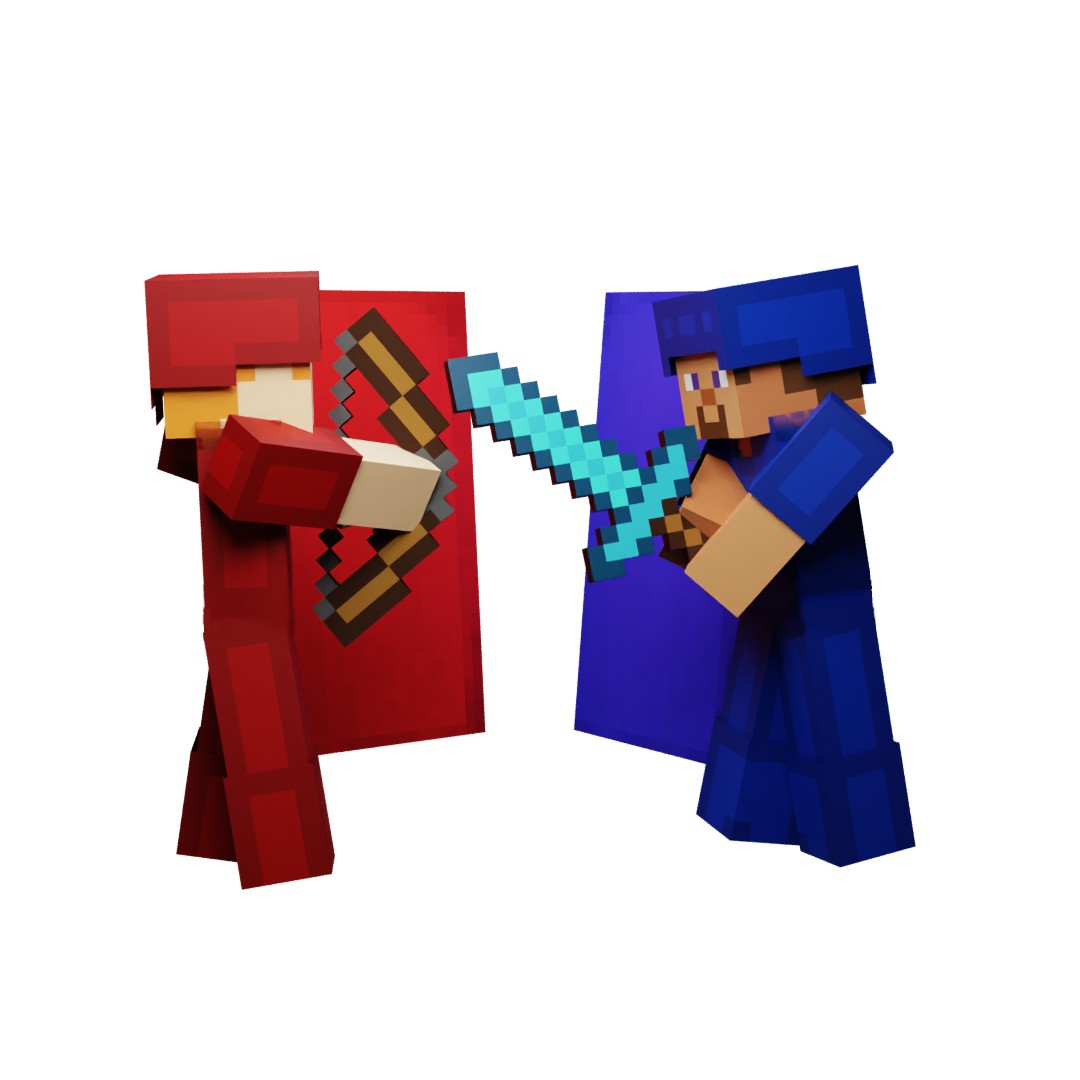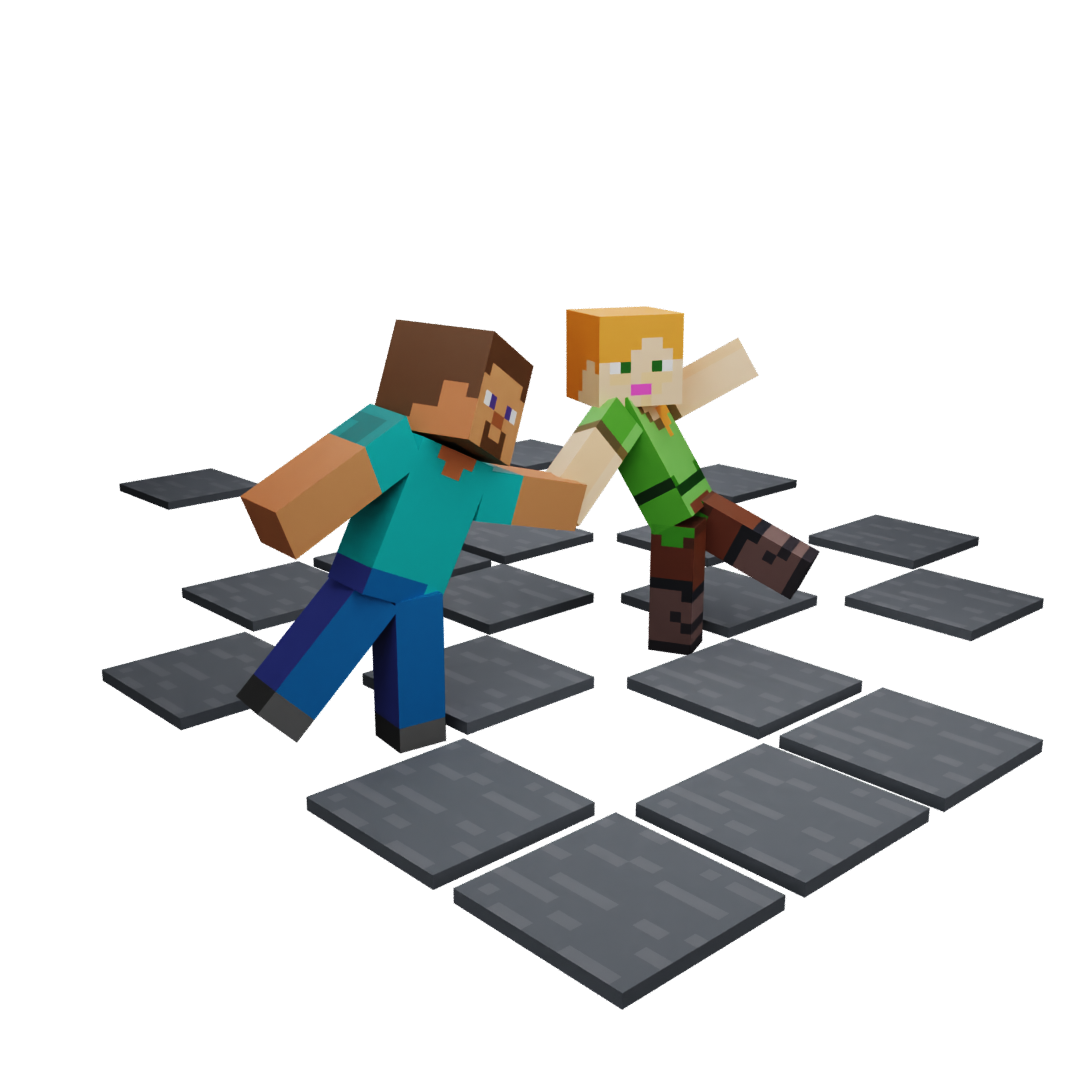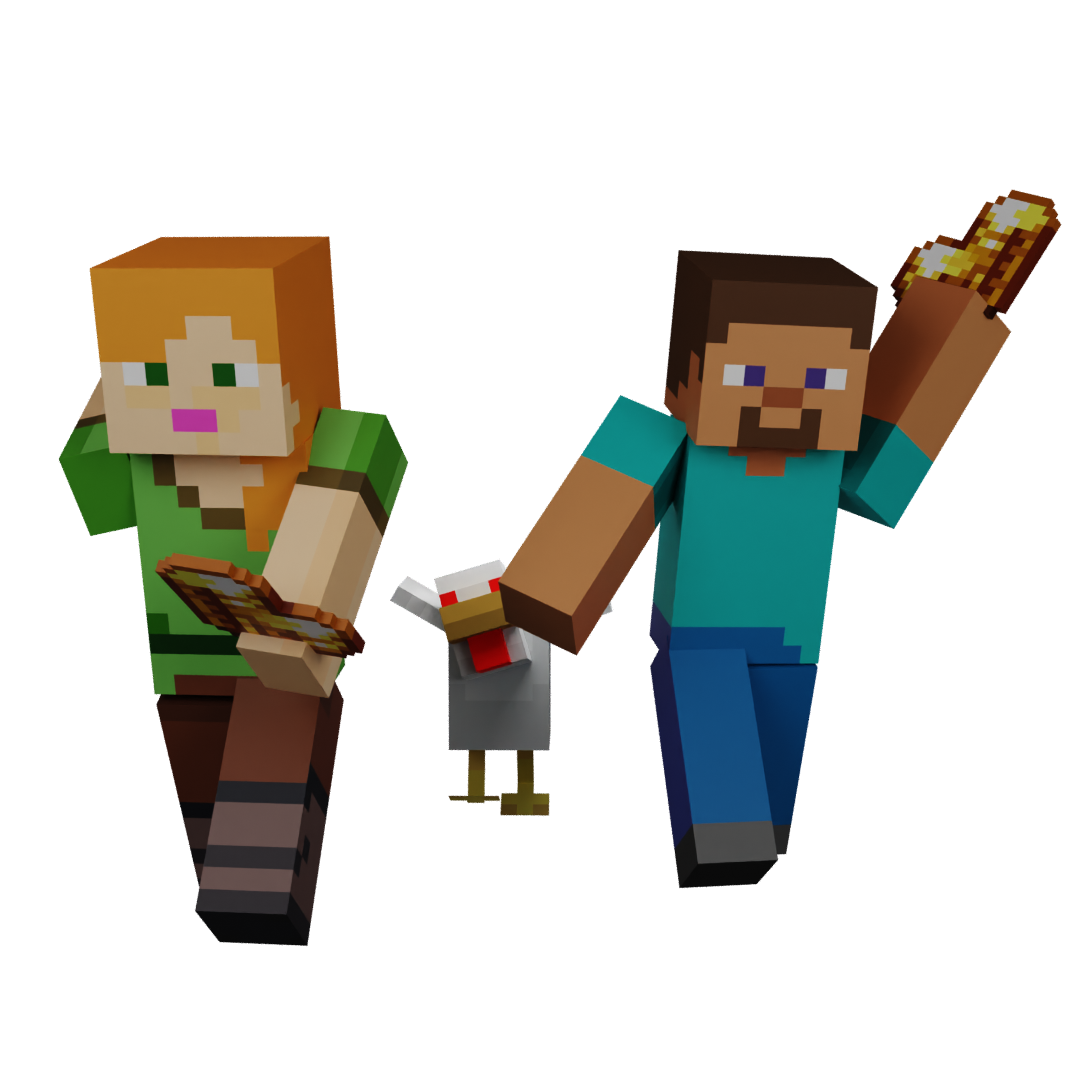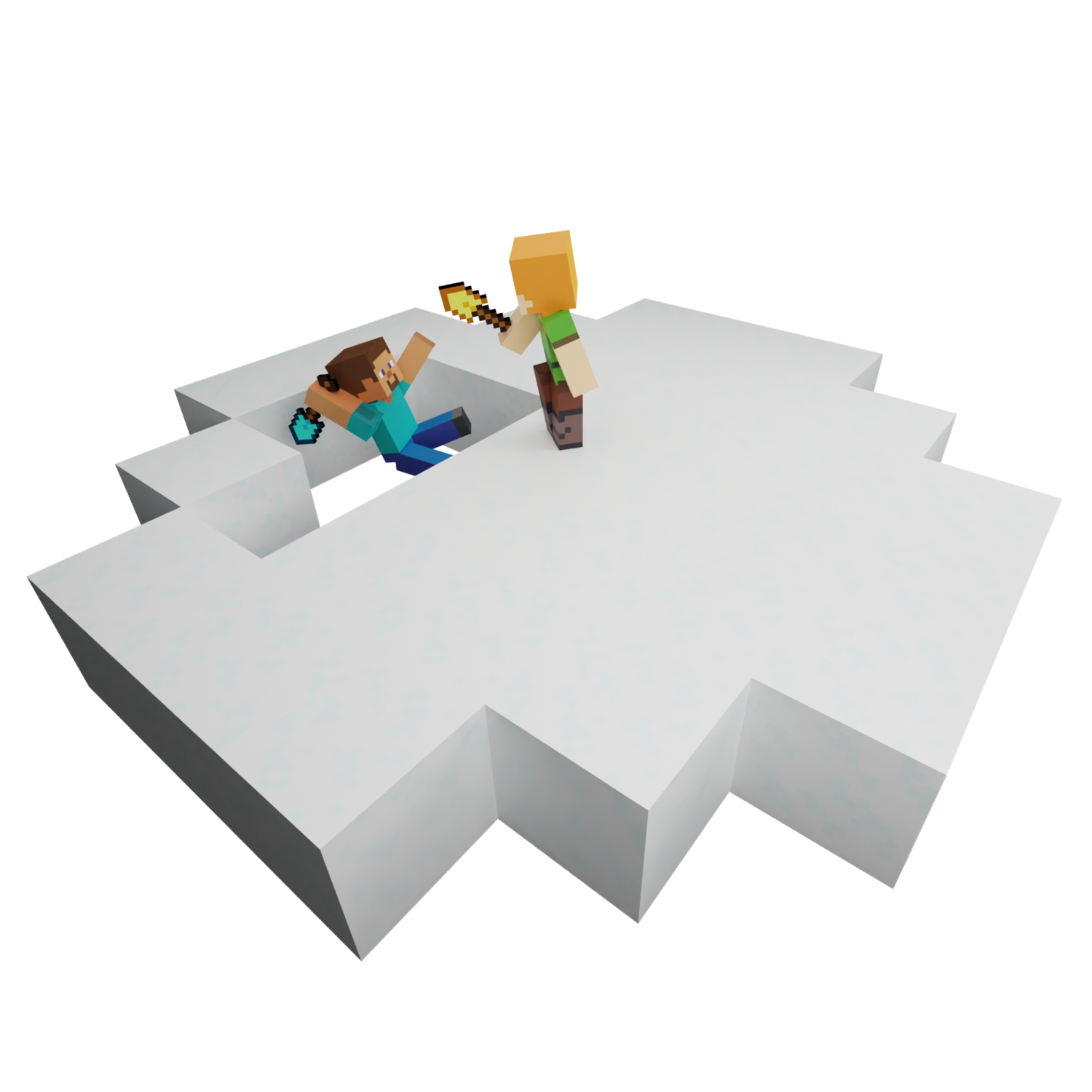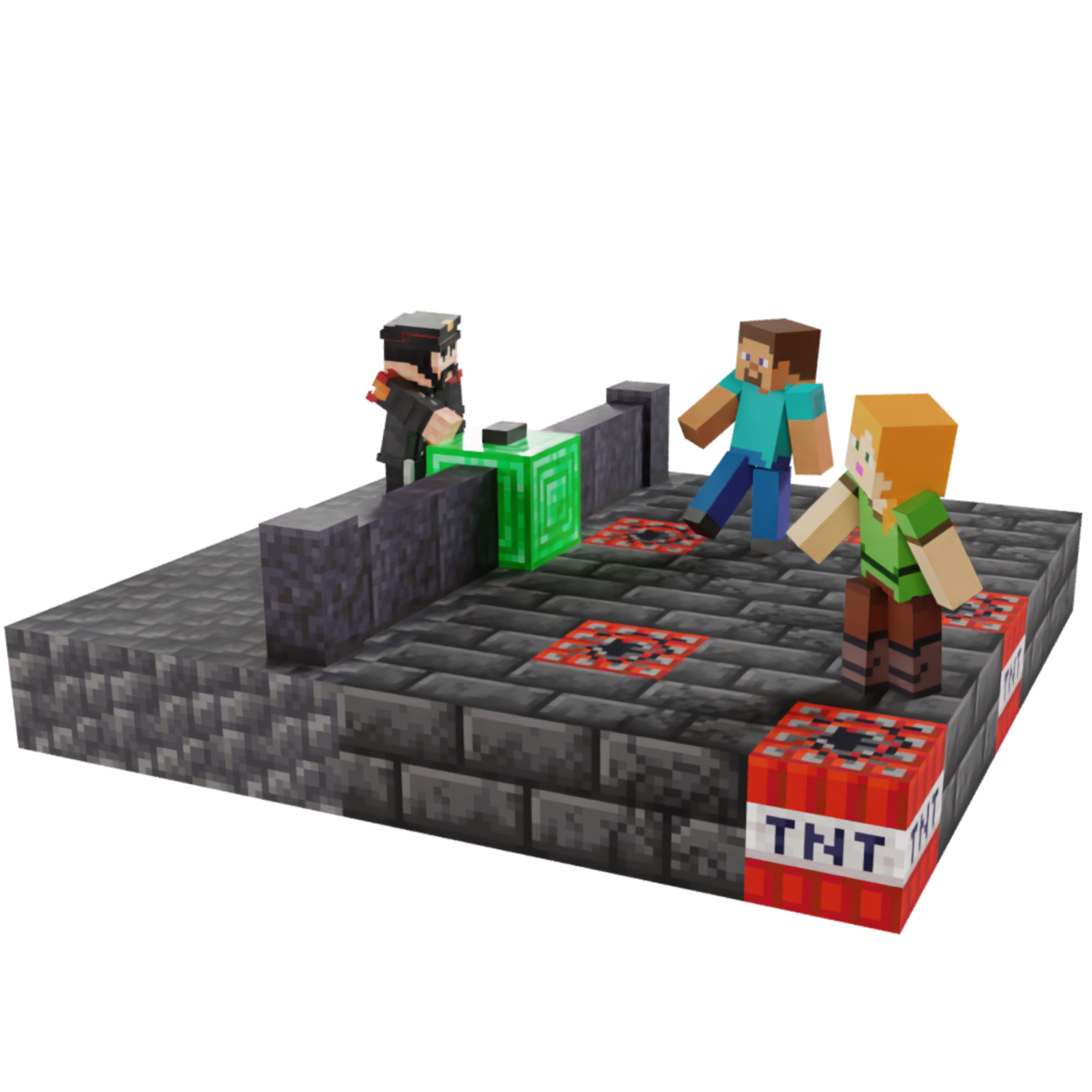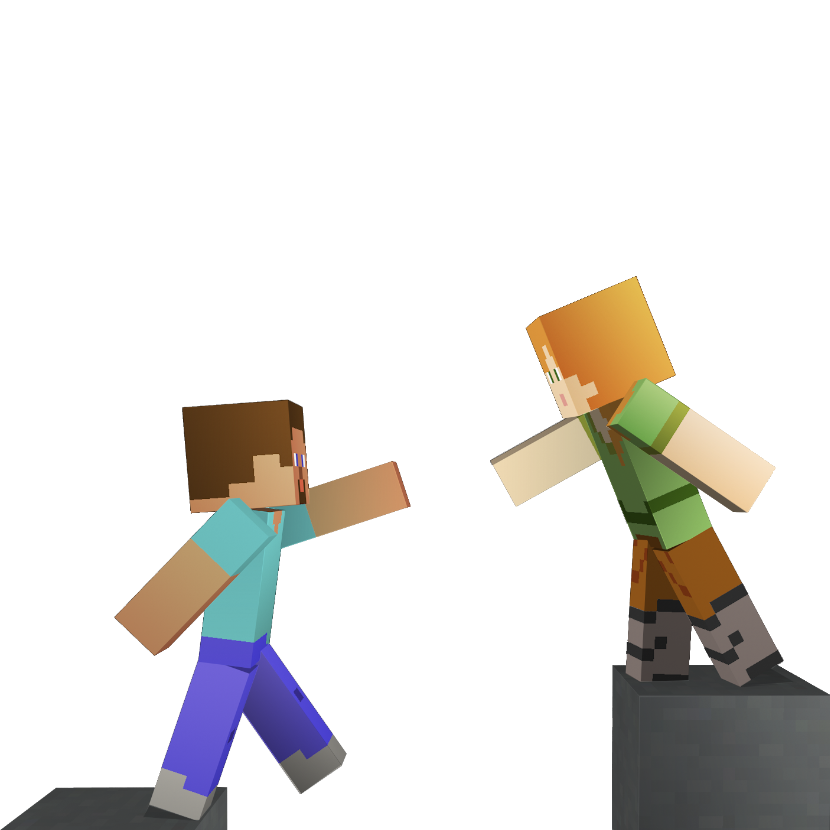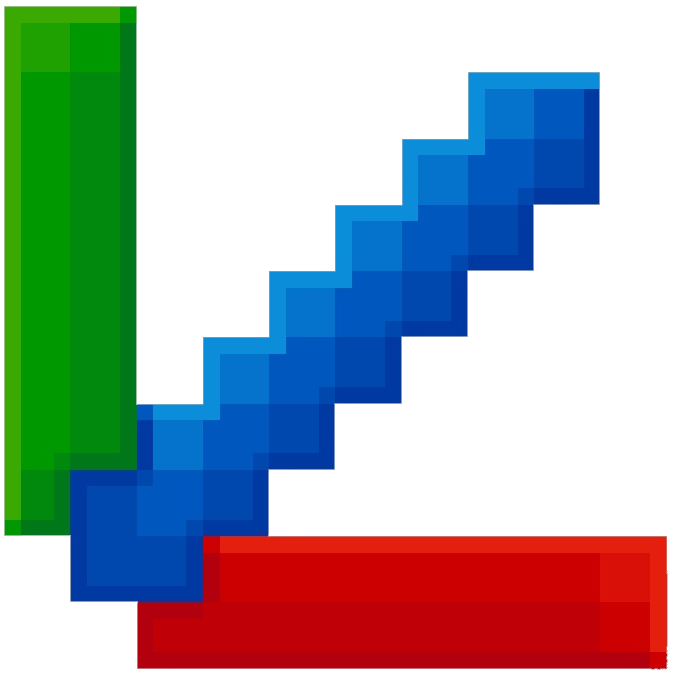 We are in no way affiliated with or endorsed by Mojang, AB.