Our team was founded by two creators of maps for Minecraft Bedrock Edition - Alexander (Axisander) and Olexander. They both created maps for Minecraft for Russian-speaking countries and decided to unite.
Using their knowledge, they started creating the XYZ MINI GAMES map. By the way, initially the map was planned only in Russian, only after a while the team decided to become international.
Now AxisCube is an international team. Our developers, designers, builders and translators from Ukraine, Russia, Germany, Latvia, China, Cuba and other countries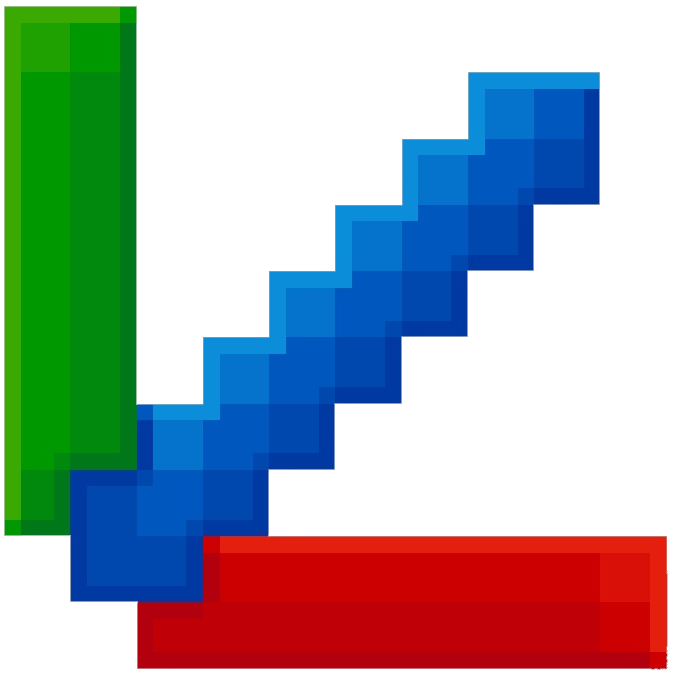 We are in no way affiliated with or endorsed by Mojang, AB.